Contact Us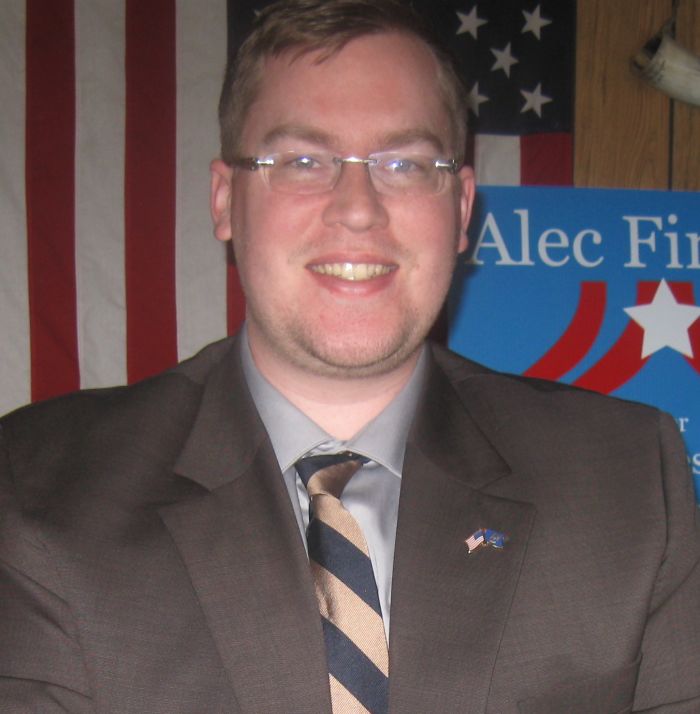 Please feel free to comment about Alec Findlay's platform or about the campaign in general! If you have any questions please feel free to ask us!
You can reach Alec at 517-525-8615 or at alecfindlay@forwardfindlay.com.
We would love to hear your opinions on the various issues affecting your lives. For a representative truly can't be representative of the people without knowing what affects them and the experiences they are living through.