Endorsements
Progressive Community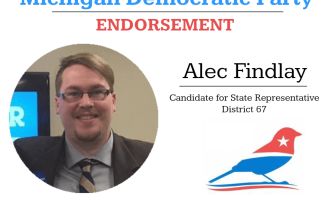 ---
"
The Progressive Caucus of the Michigan Democratic Party is excited to announce our endorsement of Alec Findlay for State Representative in the 67th district. Alec has shown he's committed to fighting for progressive values, even when it won't be easy (which let's be honest, is going to be often). His commitment to moving forward and fighting for the most vulnerable among us is impressive and we're excited to see him continue to work toward progress with all of us. Congratulations, Alec!
Gun Safety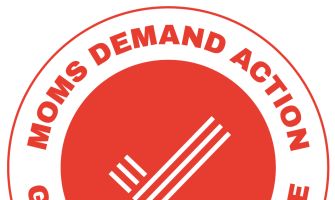 Moms Demand Action - Gun Sense Candidate
---
"
We are happy to inform you that your campaign has been given the Moms Demand Action Gun Sense Candidate distinction. Thank you again for standing up for gun violence prevention and recognizing gun safety.